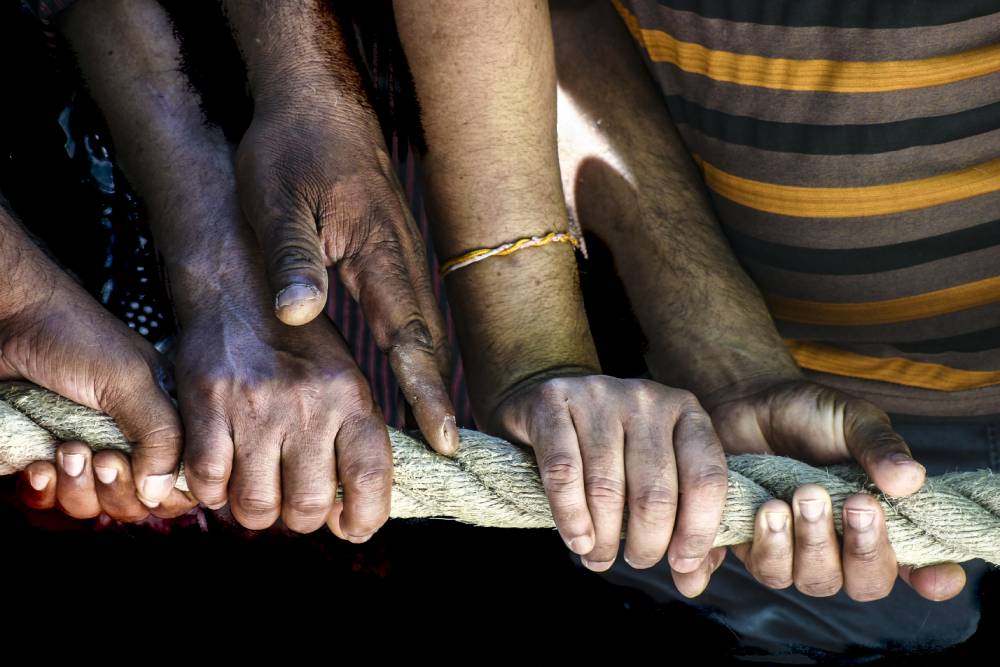 EACH ONE TEACH ONE, AND MEETING YOU WHERE YOU ARE
Cone's Spiritual Counseling Center is focused on exploring your spiritual relationship with God and how you relate to others.
We set out to discover how the creative expressions of God's healing in your work and home life and how God's affect, or whatever higher power relates to you, influences your daily activities.
Cone's Spiritual Counseling Center professionals are called to assisting you with thinking about how your thoughts and beliefs lead you to think about what's going on with you and to experience the true feelings of yourself and to express those feelings openly and honestly.
Your relationship with Cone's Spiritual Counseling Center is always confidential and we are committed to helping you to love and trust yourself.
We want you to love how you are committed to yourself and your commitment and relationship with others.
Exploratory Questions You May Be Asked During Your Initial Consultation:
What are your values?

Money, work, love, family, children, sex, service to others, religion, leisure time, ethics, politics, and social issues. We want you to look at the purpose of your life and what gives you joy, what gives you peace, where do you find serenity in your day-to-day life's journey?
Our motto:
EACH ONE TEACH ONE, AND MEETING YOU WHERE YOU ARE
We want you to articulate the path you are on

Name your light

Explore your dark moments that you're experiencing

Is it depression?

Embrace your strengths

What's your self-awareness today?

How do you love yourself?

What is LOVE TO YOU AND FOR YOU?

Do you feel hopeless?

How do you find creative ways to appreciate yourself?

Name your losses

Name your CELEBRATIONS